Learn how to create accessible, usable content that inspires trust and drives action
Our writing courses are a little different from our competitors'—beside teaching practical techniques, we use a scientific approach to help our participants feel and truly understand the 'why'. Armed with this understanding, your people will drive lasting change across your organisation.
Our standard 1- or 2-day courses are very popular, and cover many of the elements below. If you're looking for something more—or want to revolutionise the way your people write through an extended program of training—we're happy to work with you to develop custom content, tailored to your needs.
…I had done such courses before (even delivered some in my time!) and went along not expecting to learn too much—but it was
2 of the best days of professional development I'd had in years. He knows the topic backwards…
— Leigh V, Principal Communications Officer
(Just some of the things we can cover…)
This is not a beginner course. If you don't have the basics, we'll need a bit longer than a day… This course is for people with well-developed writing skills—people who write every day as part of their job.
This includes:
communications, web and marketing staff—writing for websites, newsletters, social media, apps and emails
trainers and presenters—writing training material and onscreen presentations
technical writers—writing process guides and help material
policy officers and legal writers—needing to distill complex information into plain English, without sacrificing accuracy
anyone who wants to communicate clearly.
You get trained by

Rory

—one of the most experienced web writing trainers in Australia! (You found us on the first page of Google, right?)

Our training is practical, with hands-on, real-world exercises.

Our courses can be tailored to your organisation's needs.

This is not death by rote exercise—you'll actually enjoy it!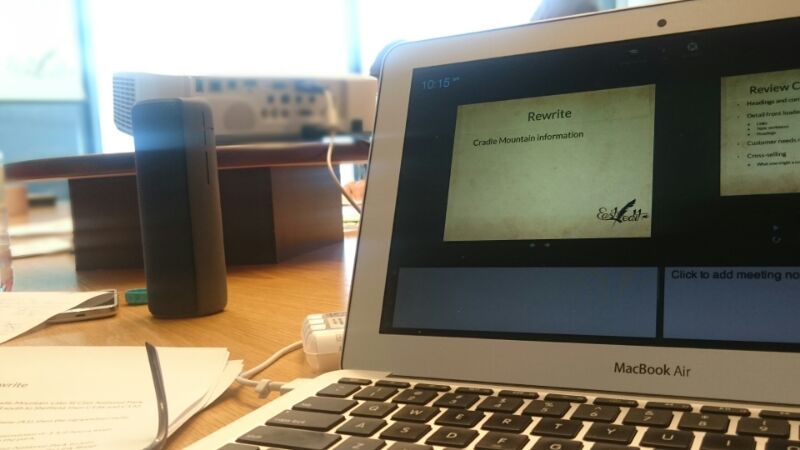 Looking for other writing, editing or web content strategy services?
Engagement. Persuasion. Conversion. We can write words that will get read and inspire trust.
Whether promotional or instructional, we make it easy.
Are you looking for the right person to drive content change in your organisation?
We know a guy.